Period 2020. godine obeležen je virusom COVID 19, ali i našoj brzoj adaptaciji online poslovanju. Online događaji i vebinari su se pokazali kao dobra opcija da se događaji u vreme pandemije ipak dogode. Sam prenos događaja uživo zahtevao je dve osnovne stvari, a to su kvalitetna oprema i stručni audio i video inženjeri…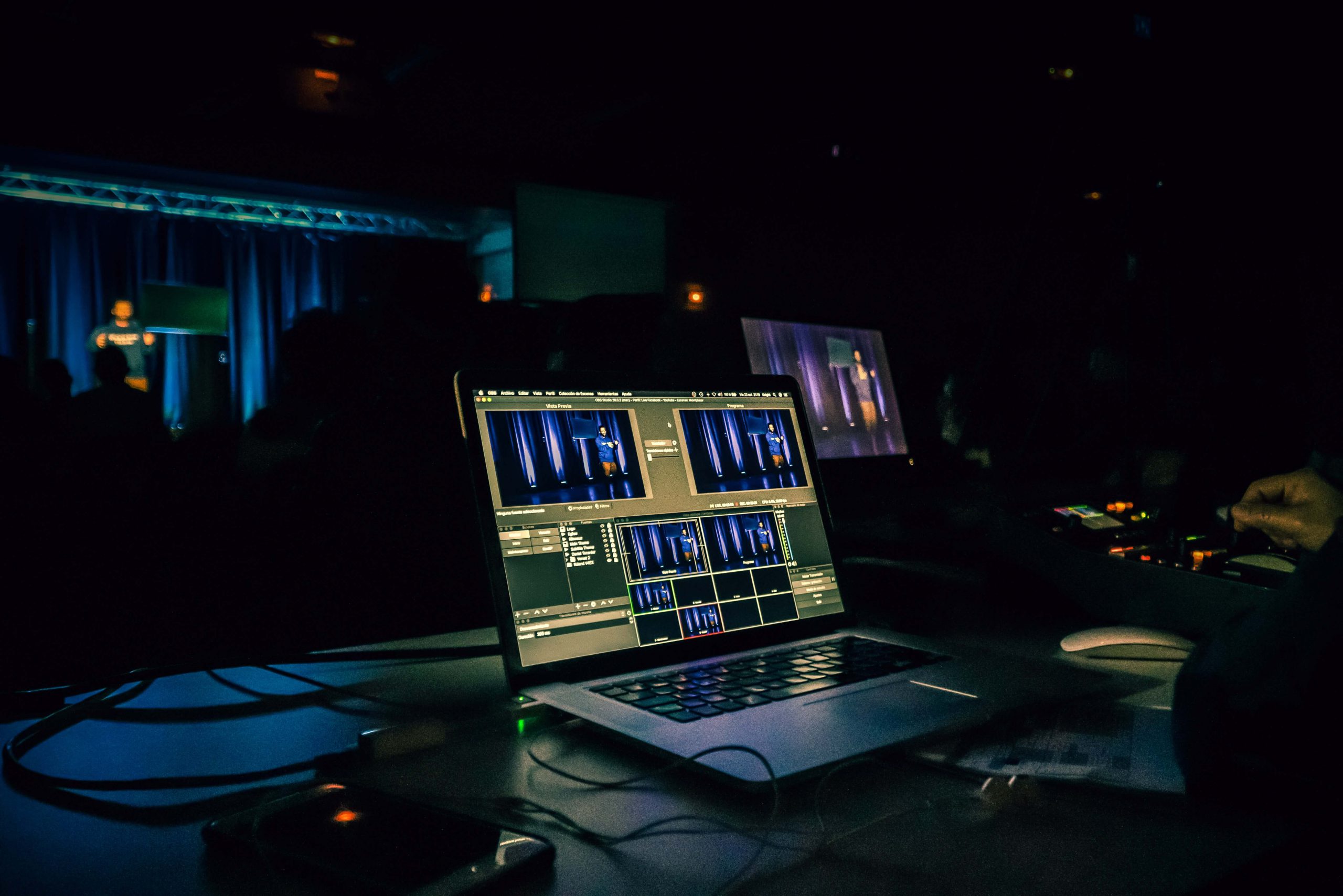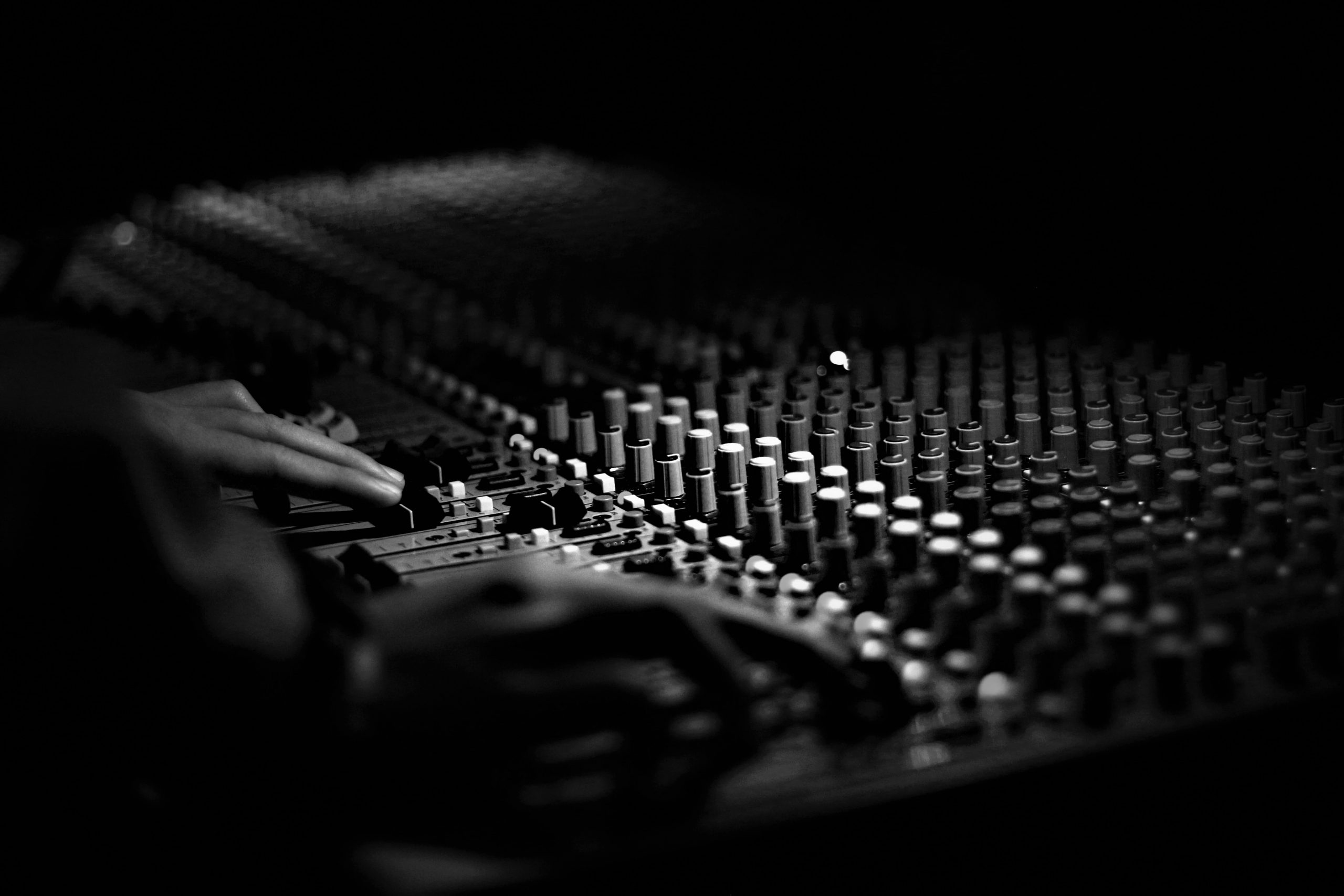 Naš tim može da vam ponudi kompletno ozvučavanje i snimanje koncerata, festivala i drugih manifestacija. A sa garantovanim iskustvom možemo da vam ponudimo i celokupnu produkciju uživo prenosa vašeg nastupa ili nekog drugog događaja.
Mi smo spremni da odgovorimo na sve zahtevnije standarde video produkcije i pružimo vam video visokog kvaliteta uz maksimalnu posvećenost svakom elementu.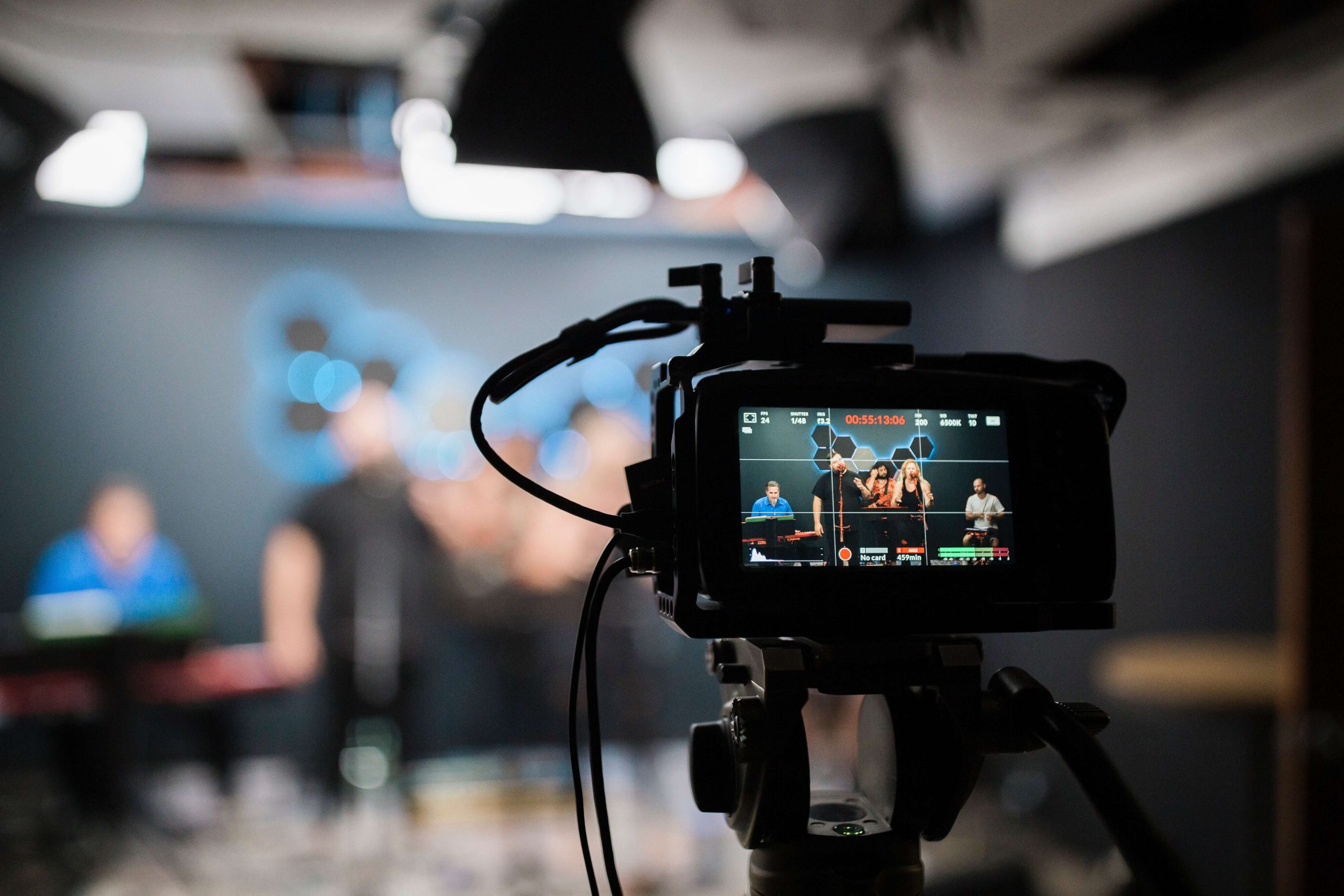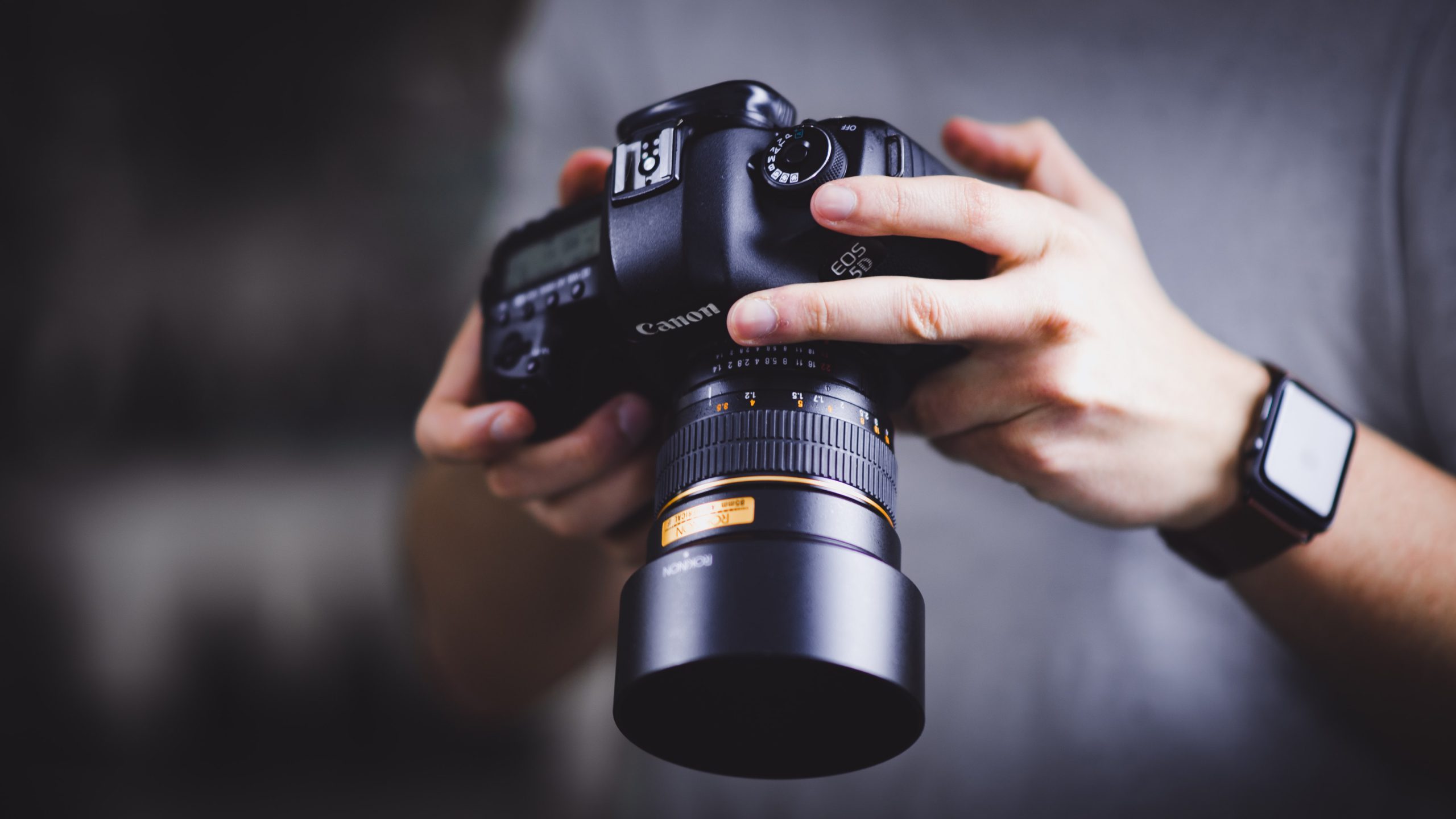 Profesionalno fotografisanje može biti organizovano na samom događaju, dogovorenoj lokaciji ili je ipak naš foto studio najbolji izbor za vas. Fotografisanje venčanja, rođendana ili proslava znači da ćete zabeležiti vaše važne momente i nećete morati da brinete da li će vaš važan događaj ostati zabeležen. 
Snimanje korporacijskih događaja, raznih vrsta festivala i sajmova je jedan od osnovnih elemenata u koliko želite da takav događaj prikažete donatorima.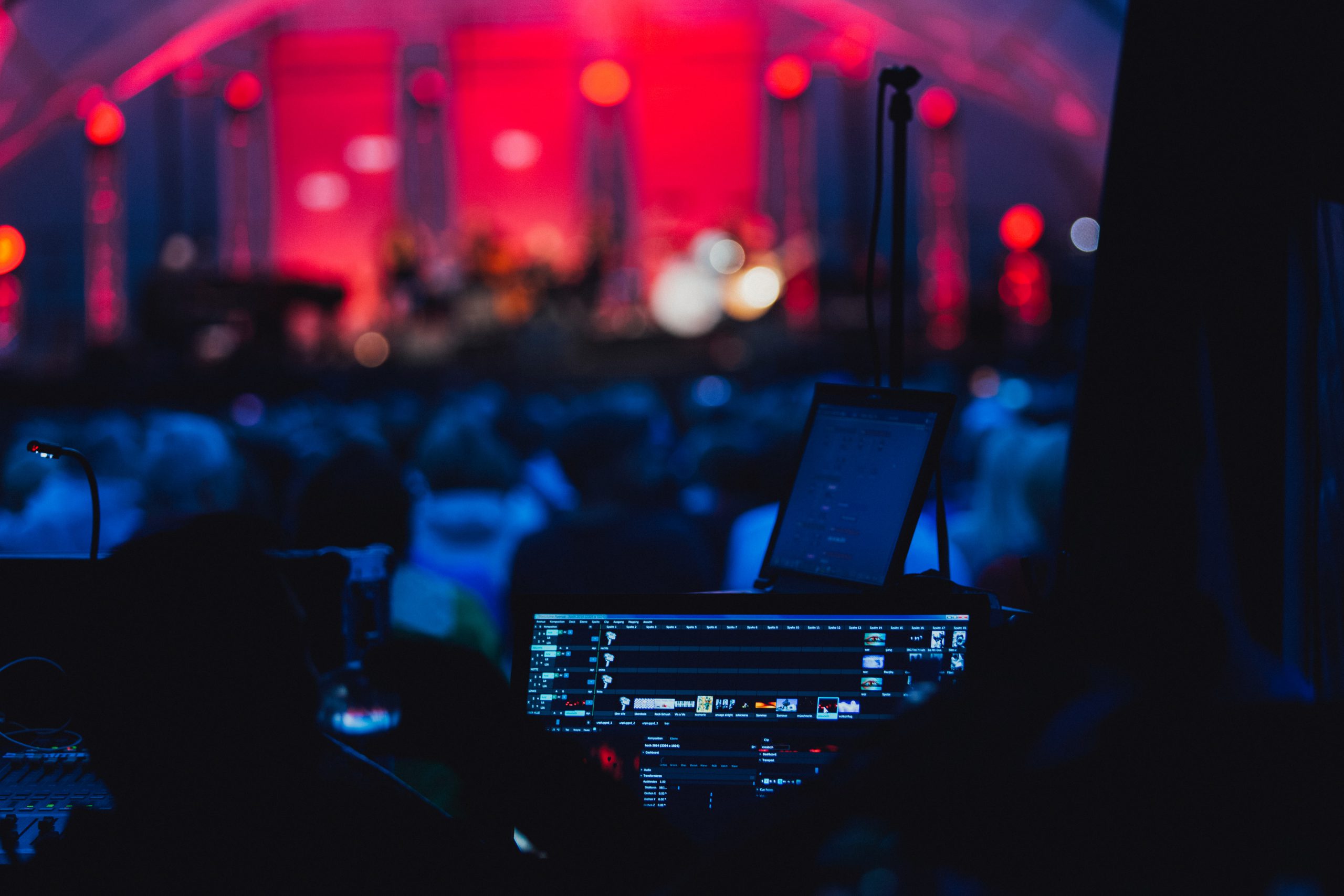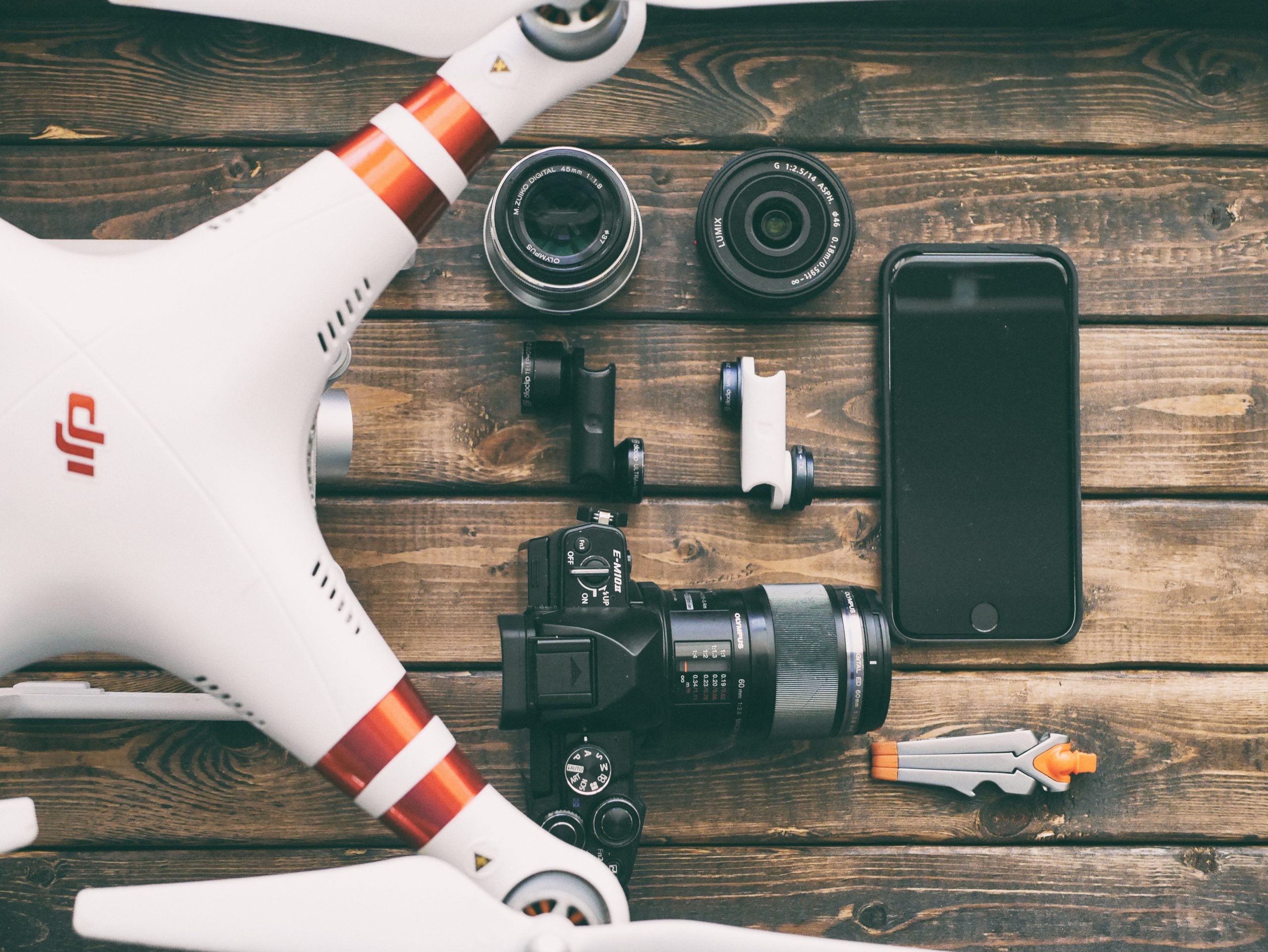 Rental
Ukoliko već imate tim ljudi koji će realizovati vaše ideje za događaj, a nedostaje vam oprema, pružamo vam mogućnost da iznajmljivanje opreme završite na jednom mestu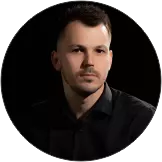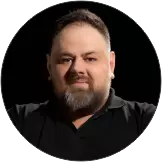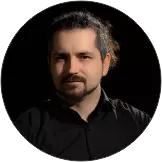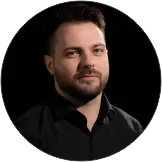 Senior Videographer and photographer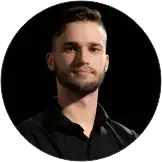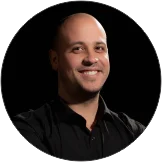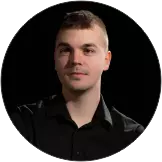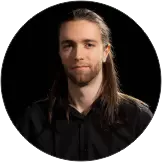 Šta naši klijenti kažu o nama

Great theme and efficient support! So much choice for design layout and functionality backed up with very knowledgable support staff.
I love how flexible this theme is. It has helped me get from a basic WordPress site to an elevated and premium look for my business site. Thanks, 

I would like to say that I found the oshin theme really easy to manipulate, you can make a lot of beautiful things even if you don't know how to code !
Nestrpljivo čekamo da razgovaramo s vama u vezi sa vašim projektom. Ako imate bilo kakvih pitanja, kontaktirajte nas i javićemo vam se u najkraćem mogućem roku.
info@avteamproduction.com